Posters

Here are various posters I've made.

Nesting Dolls - January 2021

Designed to be plotted using an AxiDraw pen plotter.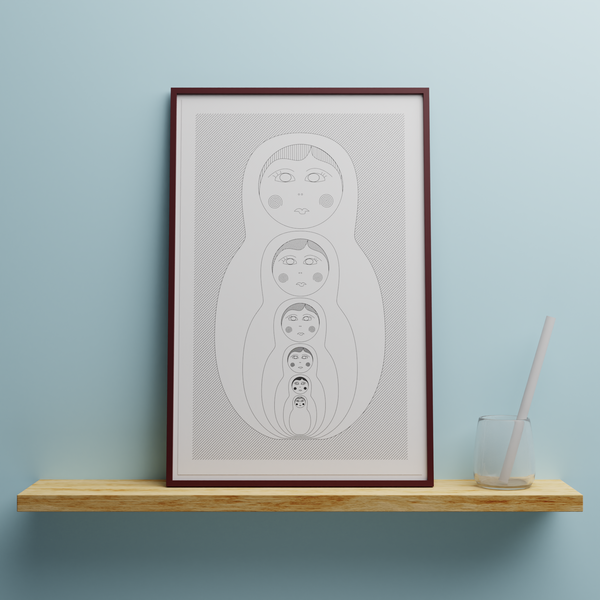 Semaphores of Independence - January 2012
Inspired by the
Semaphore Bot
I decided to make a poster of the declaration of independence spelled out as semaphores.
Detail:
Babbitt for President - October 2011
After the discovery of a pin reading "Babbitt for President" (it turns out there was a Babbitt who ran for president in the 60's) I thought it'd be funny if
Milton Babbitt
had actually run for president.